ON Low Table Ø90 x H40cm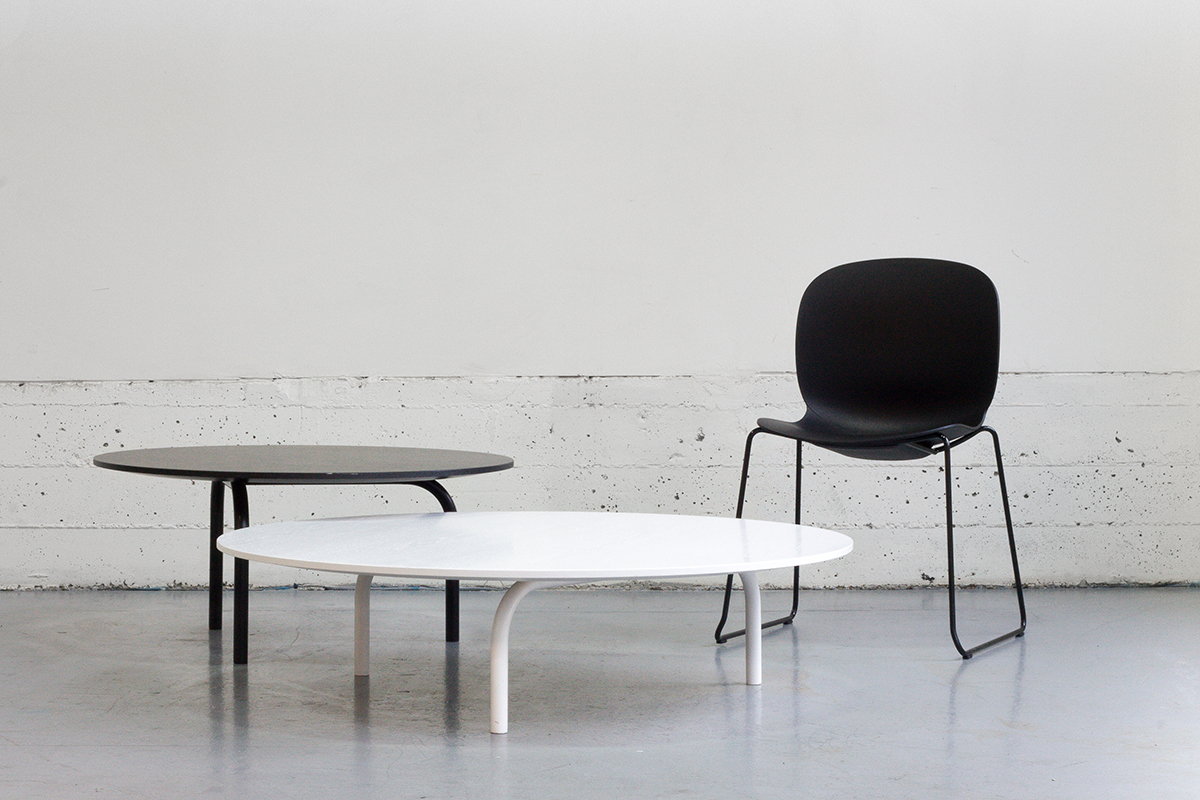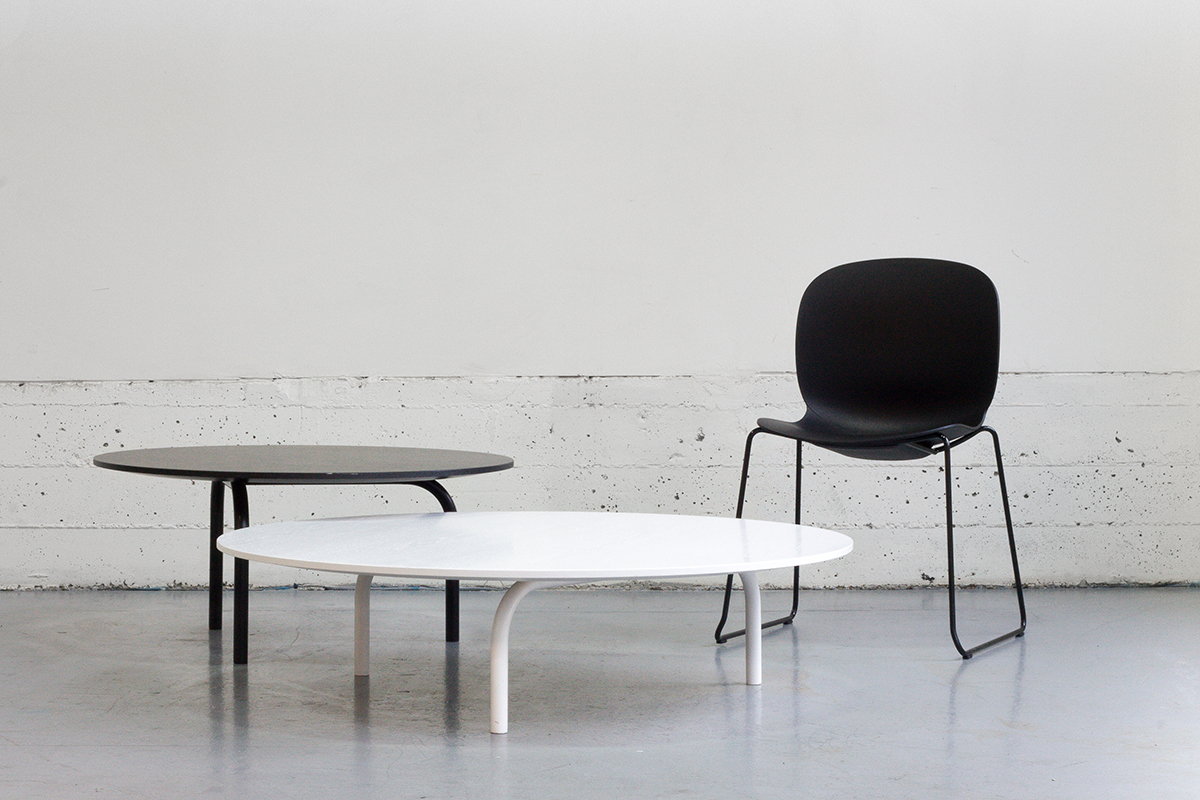 ON Low Table Ø90 x H40cm
Designed by StokkeAustad, ON is a series of lounge tables based on the simplest possible shape, the circle. The threelegged tubular base gives the tables a floating, minimal character and allows tables of different sizes and height to be placed above each other to produce an elegant landscape of roundness.
Tabletop:
• White painted oak veneer / white base
• Red painted oak veneer / red base
• Black painted oak veneer / black base
• Oak veneer with oak edge. / black or white base
Base:
Feet in lacquered tubular steel. Colour follows the tabletop finish, choose white or black for the natural oak version.

For projects, other finishes and versions may be available. Please inquire!